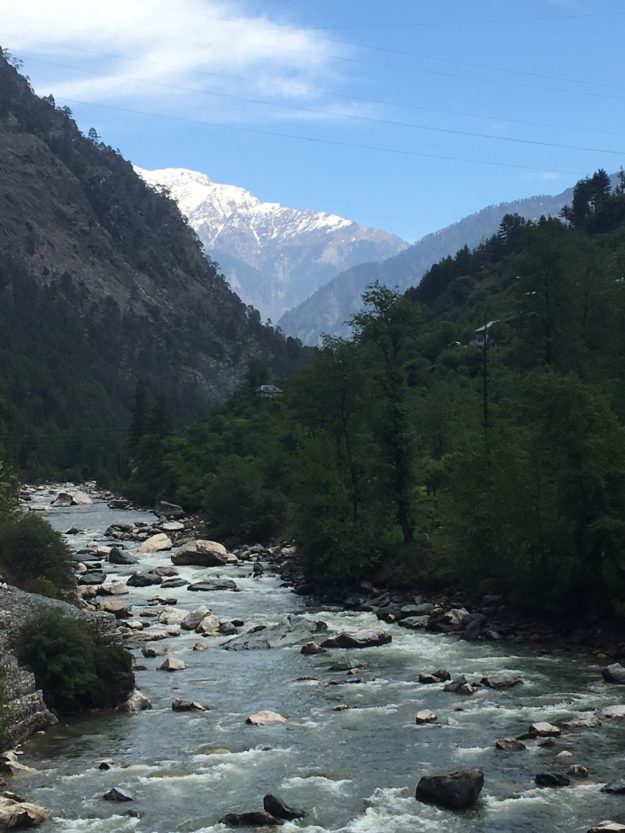 I realize I'm guilty of bitching about things over here so it's high time I share some more things with you that I appreciate about India. There are many special things that I like about India, and here are my top seven.
Love
I know it's corny, but I love my boyfriend, Kirti, very much. I never expected to find love in India. The best I hoped for was maybe a companion and a little fun. But four months into our relationship we are very much in love, in spite of significant cultural differences. He is adventurous, funny, smart, and compassionate.  Kirti has made a huge difference in my life and has made my adjustment to life in India much easier. I am thankful for him every day! I guess you never know when and where love might strike, so keep an open mind.
Road trips
There are so many cool places to visit over here!  From mountains to beaches to ancient forts and spectacular temples, it is all incredible!!  Plus it is very close to so many other countries that there are endless possibilities for vacations and it's hard to narrow it down. Soon I hope to visit Nepal, Sri Lanka and Thailand, maybe even Africa.