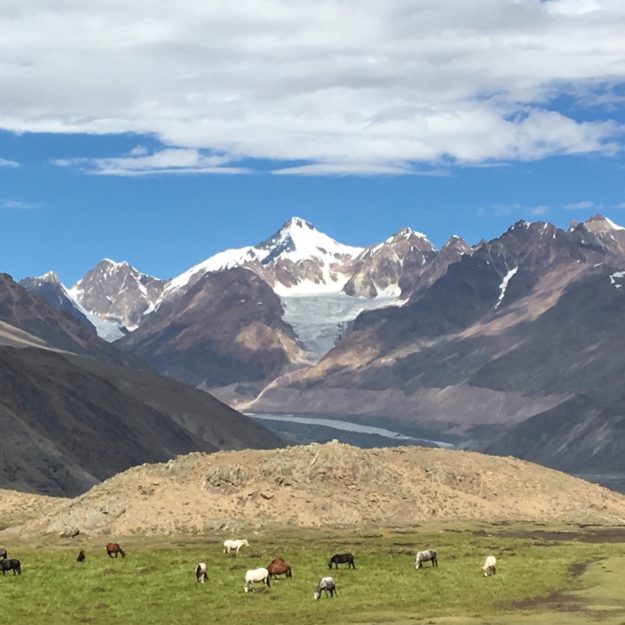 For the first time in my life I have the freedom and means to travel a lot and it feels wonderful! Everyday my bucket list grows with new places I want to visit; Thailand, Malaysia, Africa, Croatia, Italy, the Greek Islands, Bora Bora….it never ends. Fortunately, this year I have scratched off a few destinations too; Nepal (check), Dubai (check) and Amsterdam (check).  Each time I set out on a new adventure I feel free to explore the world on my own terms. When the trip is over, I find myself longing for the next one. I wish more people would travel. It brings us together as humans and we learn things through our adventures. Here are the 5 reasons that I enjoy traveling and I hope they will inspire you to get out of your comfort zone and visit someplace new.
1. It opens your mind
When the boundaries of your world extend only to the next state or county, your perception is limited. Your world exists only within the confines of your own limited experiences.
The world is huge. There is so much to see and do, and every time I travel I see things from a fresh pair of eyes. Things are not black and white, right or wrong. There is a massive grey area when it comes to other cultures. They have different values, ethics and traditions. They see me through those limited perspectives as well. The only way to bridge these gaps and narrow our judgments of one another is through travel when you can experience such things for yourself. The Discovery Channel can't make you feel what it's like to see genuine poverty with your own eyes. It can't make you feel the desperation from a street kid begging for money. Even the beautiful videos and pictures can't make you feel the cold from the Himalaya Mountains or really appreciate the hardiness of the people that live there without heat and electricity. These things must be experienced first-hand to really be appreciated and understood.