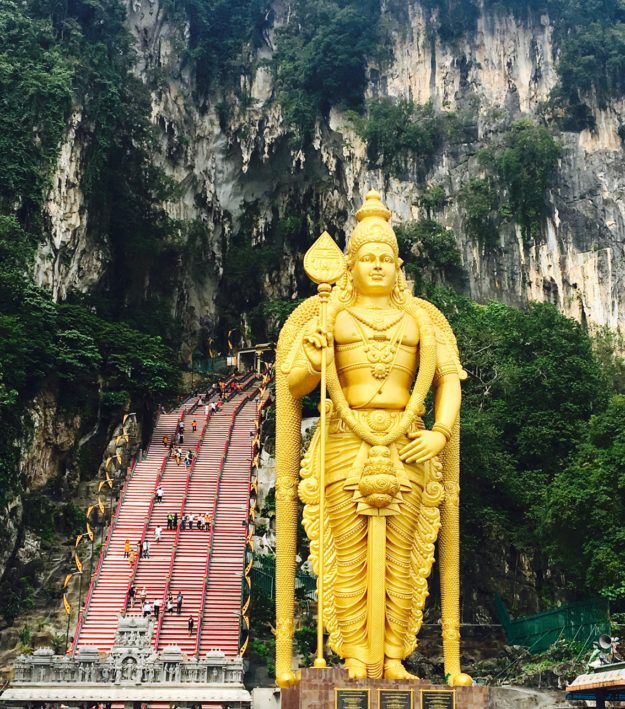 I spent eight amazing days in Malaysia. I was impressed with many things, including the general sophistication of the cities and the kindness of the people. However, it is the geographical beauty, the delicious food, and the fascinating culture that sticks out most in my mind.
The geographical beauty
By far, the lush landscape and stunning hills of Cameron Highlands was my favorite. Cameron Highlands is about 200 kilometers northeast of Kuala Lumpur, and definitely worth a visit. It's easy to catch a bus from KL airport and it only takes about 5 hours. Highlights of my visit in that area included a day touring a tea plantation, dining at The Ye Olde Smokehouse, and trekking through the ancient Mossy Forest. The waterfront area of Penang also took my breath away. Make sure you take a ferry over to George Town. It takes about 20 minutes and the view is spectacular.
Malaysian food
Eating Malaysian Food is an adventure in itself. A lot of the seafood is sold whole, with the eyeballs still on! It was a little shocking to me. Most of the time I really had no idea what I was eating and because of the language barrier I couldn't understand what they were telling me about the menu. Apparently that isn't an unusual event because they would then hand me a picture menu and I would just point at something and hope it was good. The "point and eat" approach worked in my favor every time except once when I was served a dish with every piece of what I assume was chicken, was nothing but gristle. Yuck!