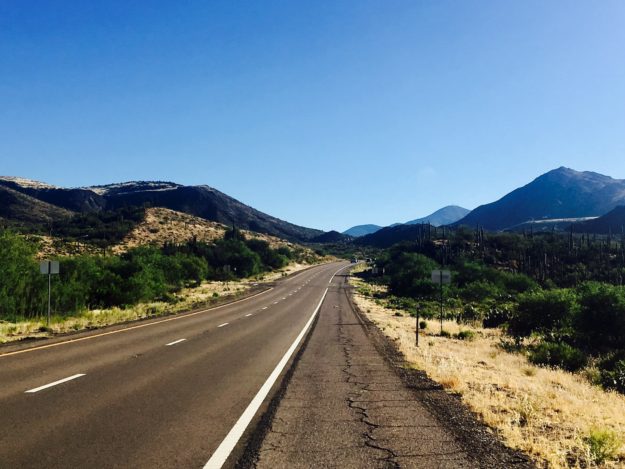 It was a potentially life-threatening moment. I was 3,000 miles away from home with no money or ID. The temperature was about 90 degrees and I had been riding my motorcycle for hours. Exhausted, I pulled into a gas station to fill my tank. I looked down at where I keep my handbag and my heartbeat started racing. It was gone!!
What happened
About 100 miles back, near the Kentucky border, it had started raining hard. I pulled over underneath an overpass to put on the rain gear that my friend had let me borrow from her just for the trip. I ride with my bag slung over me, so I won't lose it. I had to take it off and set it down to put on the rain gear. You can guess what happened next. A momentary distraction cost me dearly. I rode away and left it there under the overpass!
So, there I was at a gas station in the middle of nowhere, with no money to fill my tank, no ID, and no credit cards. I felt weak. I was sweating profusely and trembling. I sat down and tears filled my eyes. What was I going to do? I pulled out my cell phone. I could barely see the screen without my glasses and they were in my purse! The battery was down to 20% and my charger was also in my handbag! I was disgusted at myself for making such a stupid mistake!