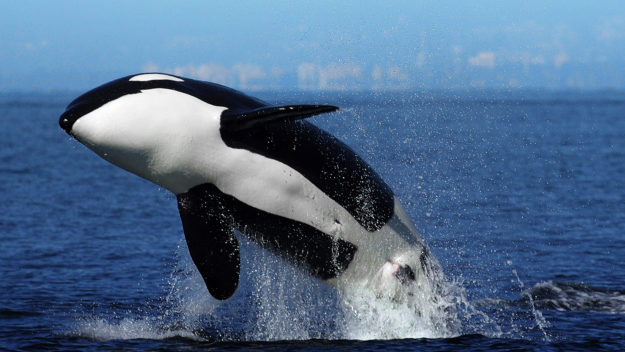 I've been visiting San Juan Island in Puget Sound for the last fifteen years, but every time I do I find something new to enjoy. There is a little something for everyone and I guarantee you, by the time you leave, you will never forget the beauty, fun and tranquility of San Juan Island.
The ferry ride
The journey begins on the ferry ride from Anacortes. You can now make reservations ahead of time, and I strongly recommend it. You can do it easily on line with just a few clicks. The ferry ride over is beautiful, so try to make it during daylight hours. If you get very lucky you might see some orcas.
Downtown Friday Harbor
There are many fun things to do in downtown Friday Harbor. Restaurants offer some of the best seafood in the Pacific Northwest. I especially like the clam chowder at Diggers and the delicious fish and chips at Cask and Schooner Pub across the street.