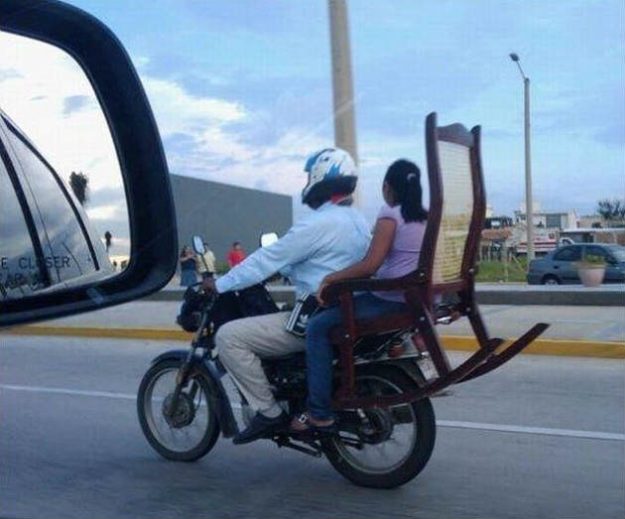 It is called "Incredible India" for a reason. Every day I learn something new about this place, or see something fascinating. Sometimes it's entertaining, other times disturbing, but it always interesting!
Hindi Language
1.  The Hindi language is beautiful and much easier to learn to speak than it is to read and write.  There are many English words that don't have a corresponding Hindi word, so they often mix the two languages.  For example, the phrase "Good idea" is "Acha idea hay" in Hindi.
Healthcare
2. Healthcare is ridiculously cheap over here. I was having some abdomen pains so they did an ultra sound of all my organs. The total cost was $35 USD!  And they sent me out the door with the physical X Ray films.
Human Resources
3.  It is standard practice to give 2 to 3 months notice when leaving a current employer, and often they will buy them back.  It makes hiring over here a real challenge.
Unmarried Couples
4. Unmarried Indian couples often have a difficult time renting a room in a hotel or resort due to the conservative beliefs of society. Sometimes they are even harassed or harmed for trying. Rarely do people live together before marriage.