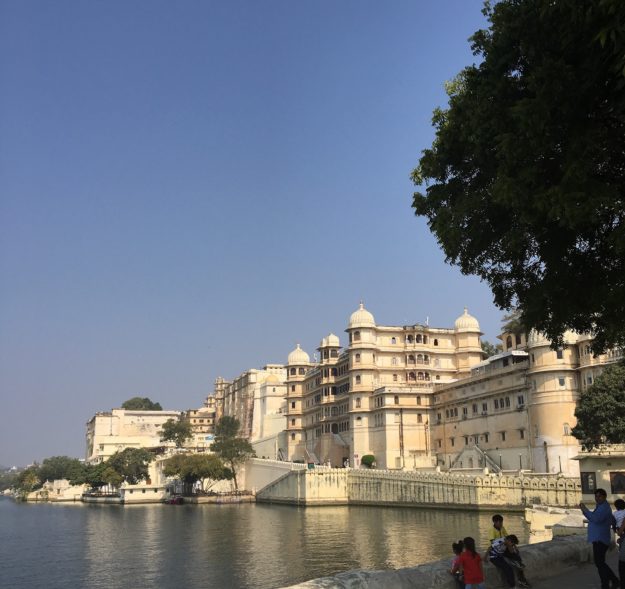 I've been in India for four months now and so far I've visited Agra, Jaipur, Udaipiur and Rieshikesh. Booking reservations and traveling around India is quite different from how we do things in the USA.
Your passport
First of all, all reservations, even domestically require a copy of your passport. They want a hard copy and copy machines are not readily available, so someone is always taking your passport from you and then heading into the back room with it. The first time that happened I about had a panic attack. I've heard stories about travelers getting their passports taken away only to find they have to buy it back. Fortunately that's not the case here!
Middle men
Another thing that annoys me is that you can't call any resort or tourist activity directly to book a reservation. You have to call a tourist service. There are so many middle men, each getting a piece of the pie, that it drives the price way up. Sometimes these middle men are just scammers that take your money and run, so you have to be very careful. Taxes are also very high, 20 to 30 percent in many areas!