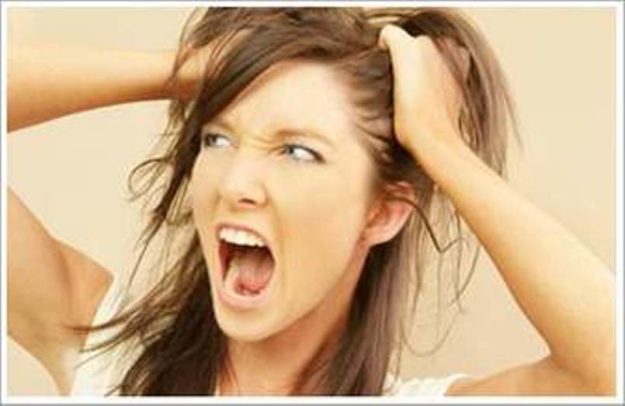 Yesterday I shipped a box full of stuff home to the USA. Let me tell you, shipping and receiving in India are exercises of pure frustration. An hour and a half later I left the DHL office feeling ready to punch someone. Here is what to expect if you are trying to ship a box or receive a package in India.
They will repack everything
Whatever you take in to ship will be opened and repacked. So, if you are thinking of shipping home any highly personal items, note that they will be handled roughly and questioned. If it is packed in bubble wrap they will rip it open and you will have to repack it. Furthermore, the people handling your items are laborers. They don't know how to treat a fragile antique and have never seen an adult toy. You will have to watch them very carefully and be prepared to explain everything. They won't speak English well either (if at all), so it will just exacerbate the issues. I'm sure the reason they do this is to make sure that the box doesn't contain some sort of explosives or prohibited items. But I'm an American shipping a box home to America. I hardly think I'm a danger or fit the profile of a terrorist.