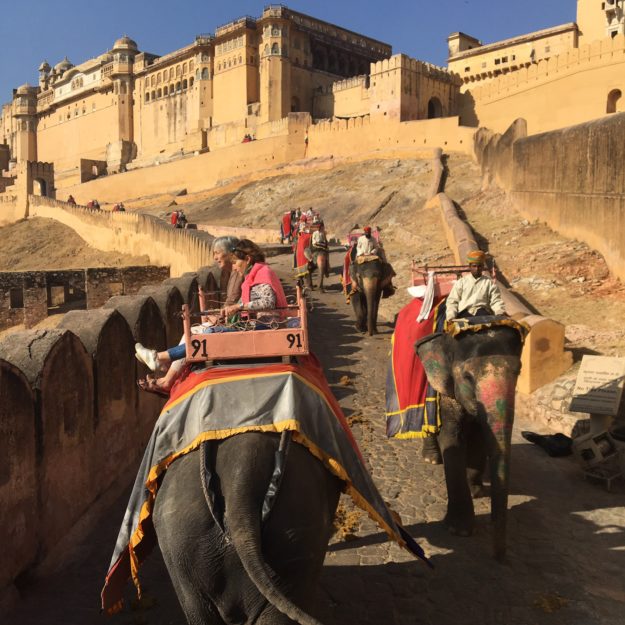 India really is a fascinating country! They call it incredible India for a reason, and here are 10 fun facts that emphasize just how incredible India truly is.
Weather
1.  It's soooo dusty here and water is so precious that most people dust their cars instead of wash them.
2.  The monsoon season is from July to September and it can rain inches in just a couple of hours. Delhi typically gets about 75% of its annual rainfall during the monsoons. Other parts of India get 90% of their rain during that time.